Services
Aeronautical Information Management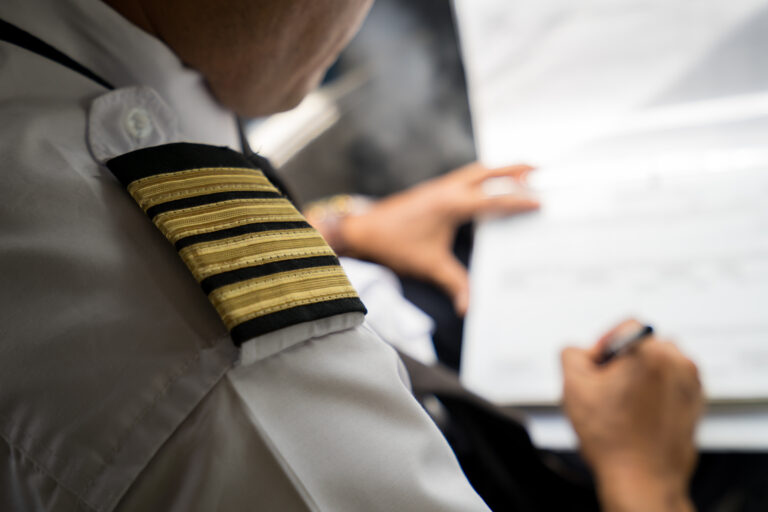 We collect, process, edit, publish and distribute aeronautical data and information essential for air navigation safety, regularity and efficiency.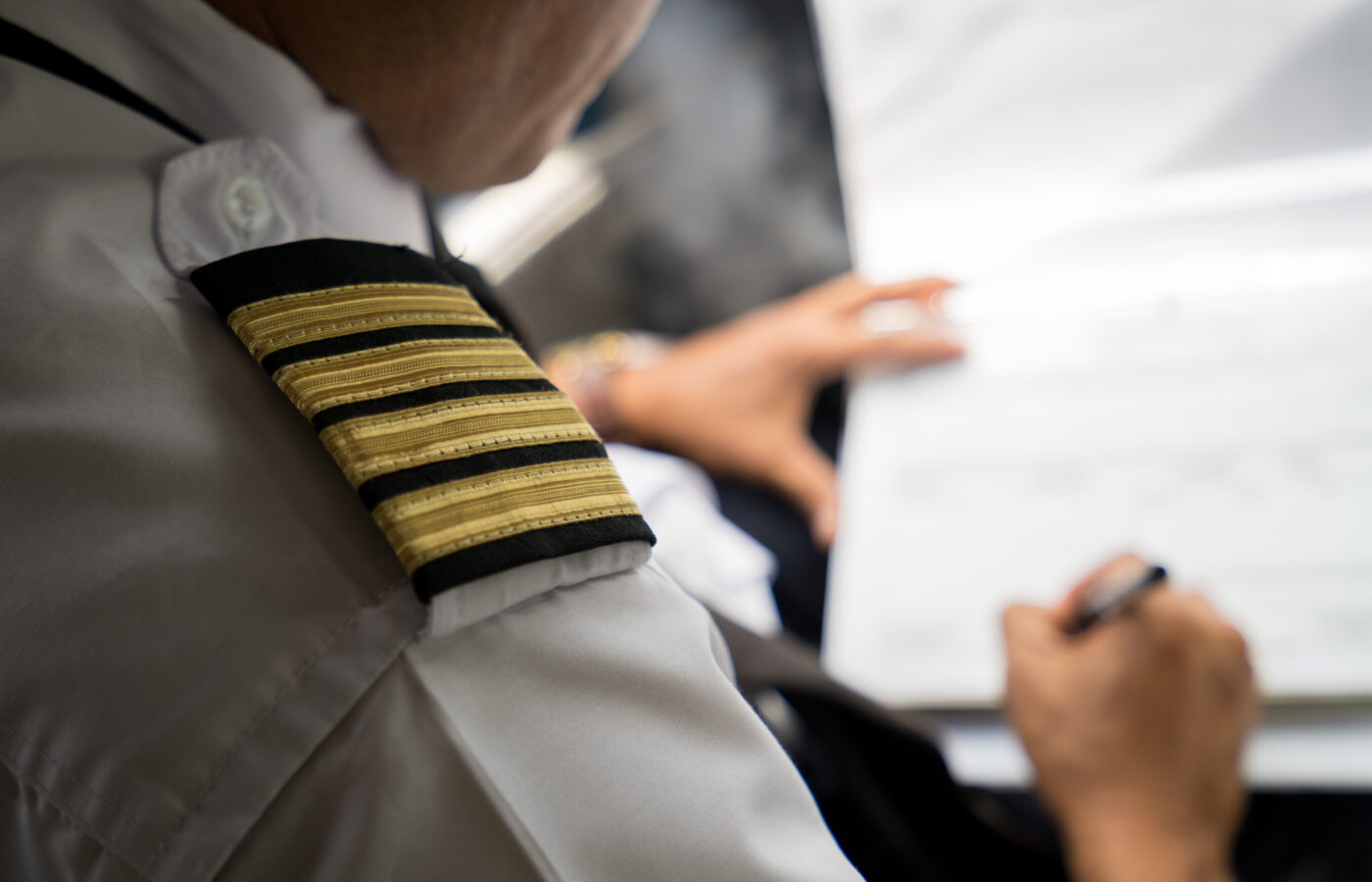 Aeronautical Information Service
We inform airspace users by means of aeronautical information products:
eAIP (including: AMDT/SUP, AIC, aeronautical charts, NOTAM)

PIB, a list of valid NOTAM and checklists 

VFR Manual and VFR chart. 
All aeronautical information products we provide are distributed to registered users, and they are available in the European AIS Database (EAD), except the VFR Manual and chart. Provision of data sets is also under way. 
For pre-flight briefing, the Split Central ARO Department, self-briefing terminals at all international airports and Internet Briefing are available to customers. 
Within the AIM/AIS Service, the International NOTAM Office – H24 (NOF) and Aeronautical Publications Department ensure quality aeronautical information and products.
The Commission Regulation (EU) 73/2010 and Commission Implementing Regulation (EU) 2017/373, ICAO Annex 15, ICAO Document 10066, ICAO Document 8126 are the basis for the provision of aeronautical information services, including Eurocontrol's recommendations and instructions.
The contents are provided without warranties of any kind, either express or implied. In particular, we do not warrant that the contents are reliable, complete, comprehensive, correct or up-to-date, that this website will be available at any particular time or location, that any defects or errors will be corrected or that the content is free of viruses or other harmful components.
The use of information on this website for flight preparation is under the sole responsibility of the user.
All rights reserved. No part of the Aeronautical Information Publication or the VFR Manual of the Republic of Croatia must not be reproduced in any form or manner, nor stored in data base systems of any form or purpose without the prior written permission of the publisher, except for short references in professional papers. Reproduction – in any form or by any means – of the contents of any part of the Aeronautical Information Publication or the VFR Manual shall be treated as a violation of the Copyright and Related Rights Act (OG No. 167/2003).