Careers
To become a leading Air Navigation Service Provider in Central Europe, we create teams of quality, competent and motivated professionals.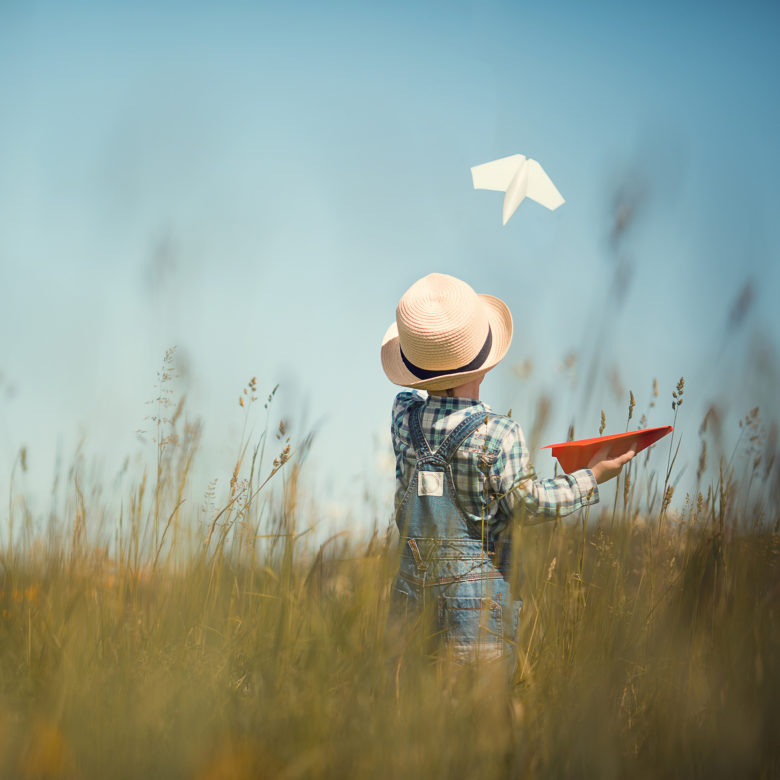 Our strength lies in our people: their diversity, exceptional professional skills and knowledge, commitment to their job and great cooperation. You will get an opportunity to work with experienced and cooperative professionals of different backgrounds, learn from them and develop in a stimulating environment.
We enable our employees to develop professionally and advance their careers in line with their achievements and effort. Continuous education and development of our employees is our motto. Education continues even after completing formal education. We support continuous learning in the workplace and beyond through various seminars, congresses, conferences and different courses.
We have adopted the 2022-2025 Gender Equality Plan to ensure a quality work environment and to help in attracting and keeping successful employees by making sure their abilities and the results of their work are adequately valued no matter their sex.
Our employees are motivated, proactive, experts in their fields, committed and team-oriented. If you feel like that too or want to become like that, let us know!
A team joined by the best of the best only. Highly competent professionals able to remain calm in every situation, boldly facing any challenge.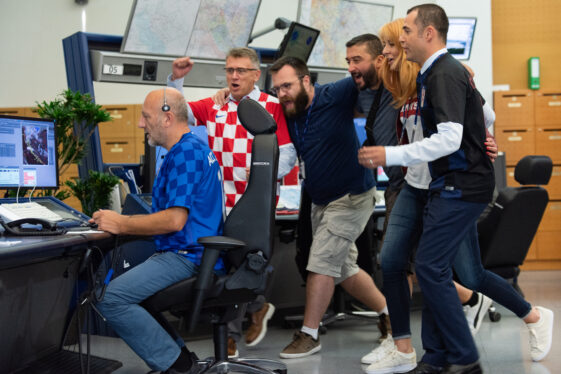 The values we nurture make our team successful and us an excellent employer.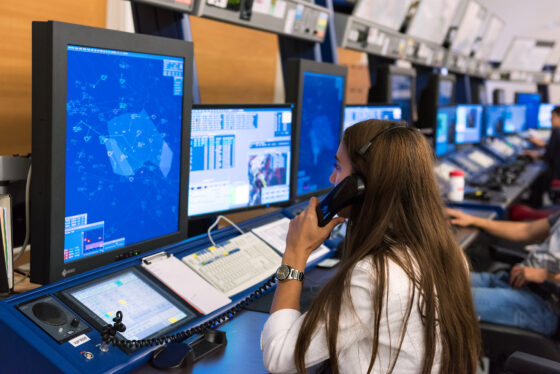 With their job being highly responsible, Air Traffic Control Officers (ATCO) must be able to process a large amount of information, react quickly and, no matter what is happening around them, be focused on their work.