Services
To keep our sky safe, we provide an array of services: from Air Traffic Management to approving various activities in controlled airspace.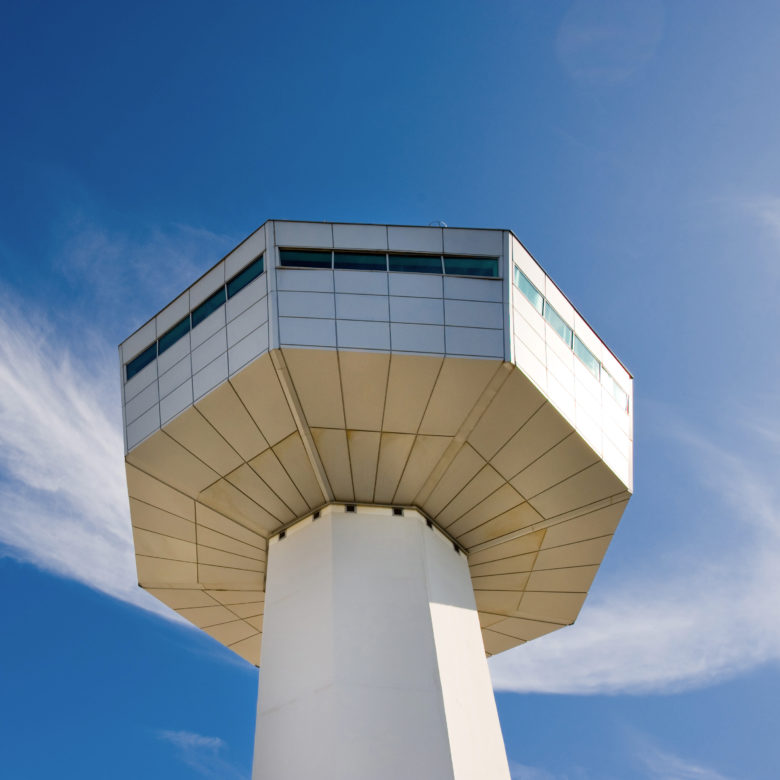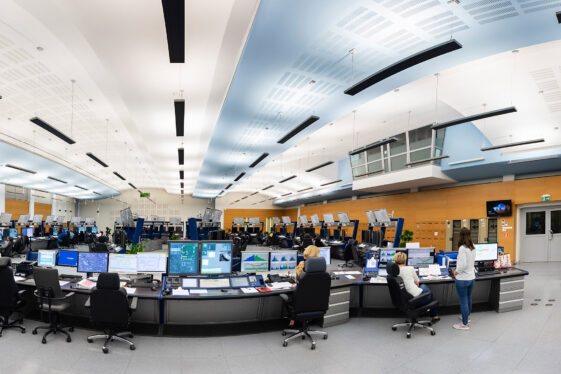 We separate airplanes to prevent them from colliding.
In cooperation with airspace users, relevant national authorities and international organizations, we manage airspace and air traffic flow to ensure that passengers and cargo are safe and traffic is efficient.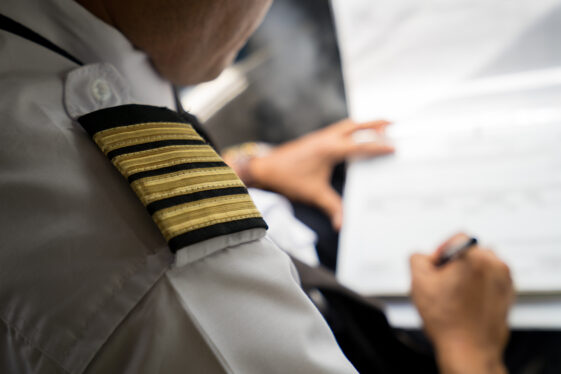 Aeronautical Information Management
We give all of the information required to fly safely. 
Information is the currency of today's world and its availability a prerequisite for flying safely. We provide quality aeronautical information to all airspace users timely and digitally.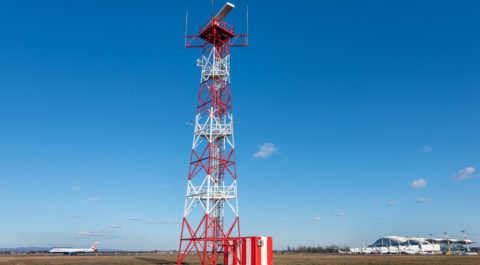 State-of-the-art technology is behind modern aviation.
We are constantly working on new systems and infrastructure to keep our services at a high level.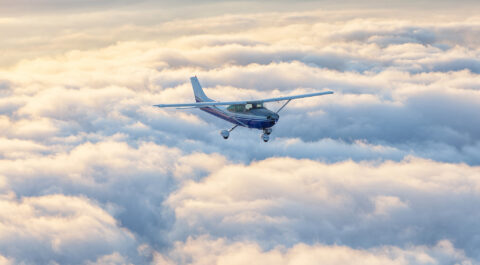 Airplanes fly in the atmosphere, and we provide information on its status.
We provide all of the relevant meteorological information to fly safely.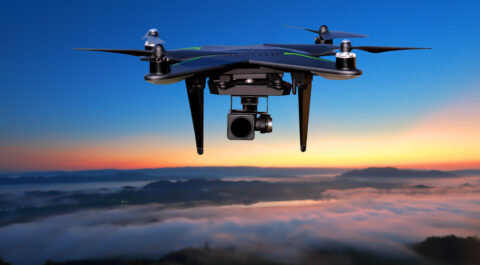 Unreported flights are dangerous. 
If you fly a drone, balloon or release sky lanterns, let us know.