Careers
Organizational Values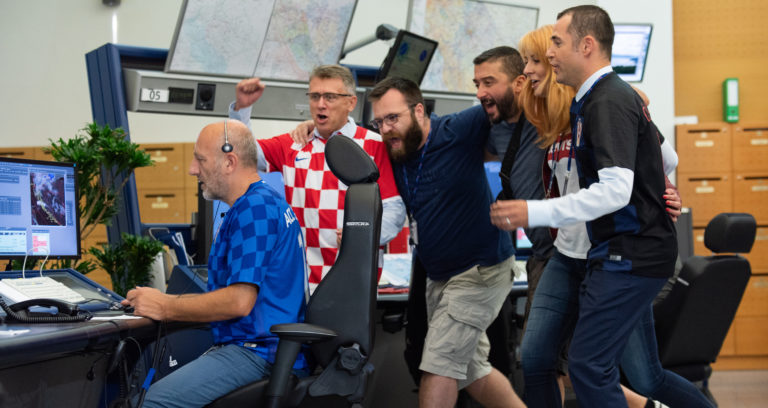 The values we nurture make our team successful and us an excellent employer.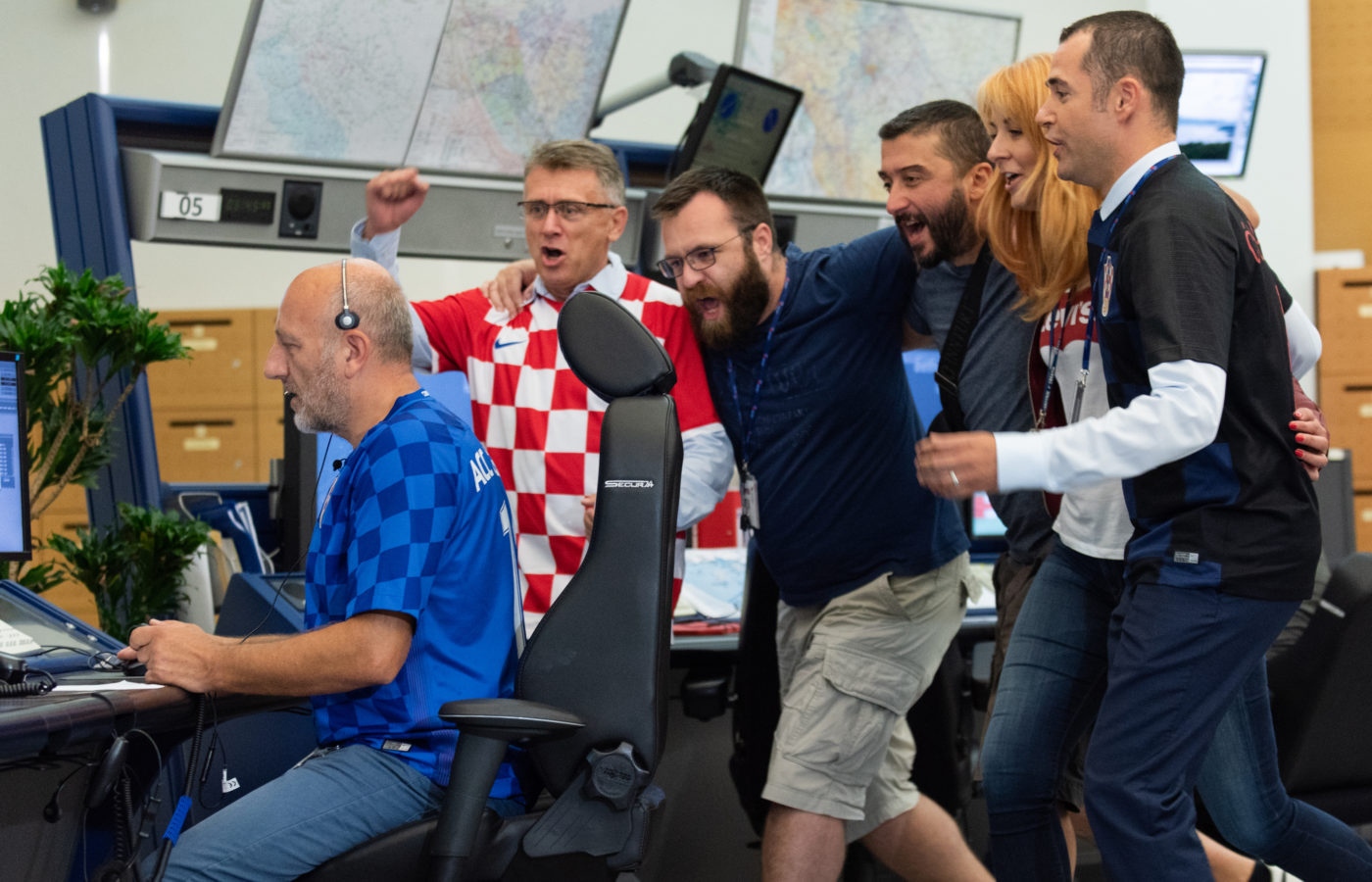 We are devoted to ensuring safety of all stakeholders in air traffic in everything we do. Our processes are set up so that "safety always comes first". By providing safe and quality services, we meet the requirements of our users and communicate potential risks to find a timely and high-quality solution at all times.
For us, excellence means continuous focus on safety, results, and creating added value for all stakeholders by the industry standards. We set clear and measurable goals to ourselves and take personal responsibility for achieving the results. We think about different situations ahead of time, take well thought out, quick, and focused actions to deliver results that are above expectations. We inspire each other to achieve great results.
Adaptability is the ability of rearranging and moving in indefinite directions and combinations, and creating something new that is meaningful and safe. It is a trait that is developed and that enables us to pick our actions responsibly in different situations, where these actions lead us where we want to arrive and in a way we want to. We choose actions that lead us into efficiency, cooperative achieving of goals, and added value. Flexibility leads us to a higher level of order and harmony.
We create signs of pleasant interaction and recognize the value of others and ourselves. We cherish cooperation and partnership with all stakeholders. We develop cooperation and teamwork, share information and knowledge to achieve the excellence and success of the whole company. We find common interests and solve problems. For us, teamwork means continuously creating conditions in which we can find solutions together, quickly and smoothly, that exceed our users and stakeholders' expectations and create added value in other ways too.
Our boldness and rationality are a result of deep and responsible thinking, and they help us to accept new challenges and strive for overcoming obstacles or achieving something of value. We are responsible for our actions, and we acquire new knowledge, skills, behavior, ways of thinking and working. We continuously develop our knowledge, skills, competencies, and potential to do more and better when we do something for the first time, when something is difficult or we do it in different conditions.