Careers
Organizational Values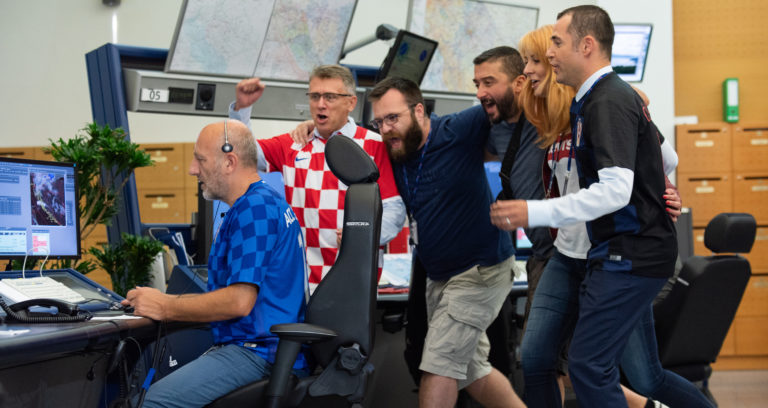 The values we nurture make our team successful and us an excellent employer.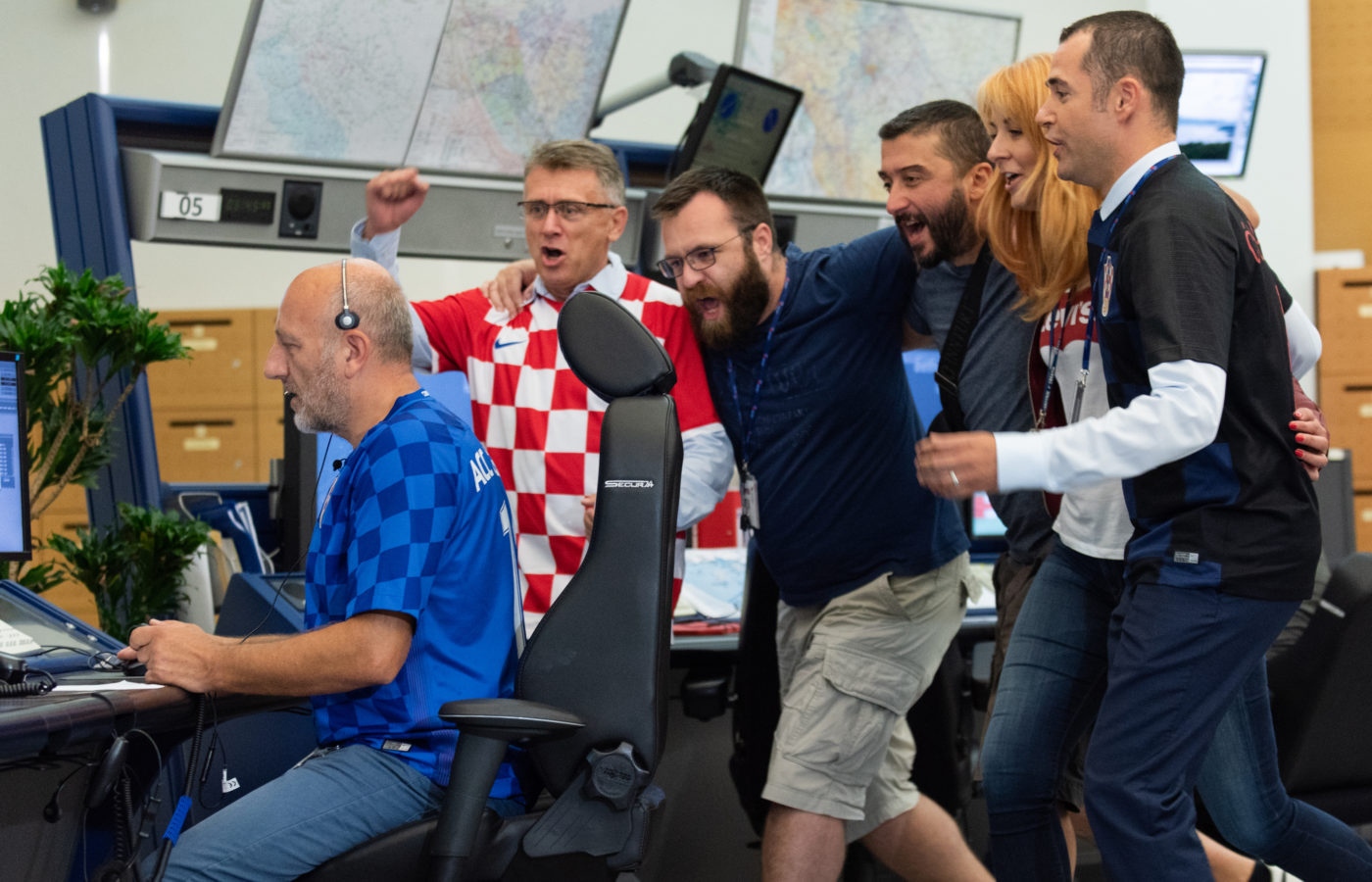 Guarantee of Safe and Quality Services
Quality Air Traffic Control Services mean safe and timely flights, satisfied passengers and seamless air operations. That is one of our top priorities, since human lives are at stake.
Each position has its own role and importance for the organization and is necessary for quality business processes. Each and every one of us must take personal responsibility for our job and cooperation in our work environment. By our example, we support a positive and motivating culture and create a pleasant working atmosphere.
No matter the department you work in or your job title, competence is important when doing your job. We can crack jokes and be laid-back when socializing, but when it comes to work – we choose competence.
Our job is a team sport and we need excellent players in all positions. Excellent at their knowledge, work, contribution to team and company development.
If you are a manager, you already know that one of your main tasks is to lead people, take care of your team and the growth and professional advancement of your team members. Even if you are not a manager formally, be proactive and take the initiative to lead other team members.
Our work and actions are based on logic and rational decision making. If a procedure needs to be improved for increased practicality and efficiency, suggest its change adhering to the usual good business communication and procedures. Do your best and work as if you were working for yourself and be led by a desire to achieve the best results, in the right way and through good cooperation.
There are many good things with us to motivate you, but your motivation should first stem from yourself and your desire to be excellent. Awaken your best self! Do not worry, true motivation does not pass unnoticed.
Many great people work with us, who are experts in their fields and who cooperate well, with all their virtues and flaws. One good turn deserves another. From good team work comes good cooperation, a good atmosphere and mutual success.
We foster open communication when it comes to positive but also less positive things. We think that is the only way to find the best solution for everyone. Besides, we enjoy sharing knowledge and experience.
We respect each other, involve each other and ask for each other's opinion and perspective. That way, not only do we broaden our horizons but we also get better solutions, simultaneously nurturing a positive and motivating atmosphere.
We lay stress on the trust of our external users – air passengers, flight crews, airlines, regulators – and also the internal ones, i.e. all of those with whom we cooperate and those to whom we deliver the results of our work.
Also, everyone wants to have trust in their colleagues and know they do their job the best way possible, which means that we can rely on their expertise and collegiality.
We spend more time daily with our colleagues than with our families, so it is important that our relationship and cooperation is really supportive and understanding. When we have a hard time, we want our colleagues (and bosses) to be understanding and to be there for us. That applies to all of us.
By providing our services responsibly and efficiently, we save the time and resources of our users and take care of their needs.
We take care of the environment by improving the existing systems, investing in new technologies and systems based on renewable energy sources and by using electricity exclusively from renewable sources.
We actively take care of our community, help with donations to various target groups, and we are especially proud of our responsibility towards our employees which we manifest by taking good care of them. We receive numerous benefits as team members: from various material rewards and payments during the year, over organized annual medical checkups, membership in a voluntary pension fund, free organized transport by bus from home to work and many other benefits.