Careers
And Who Are We?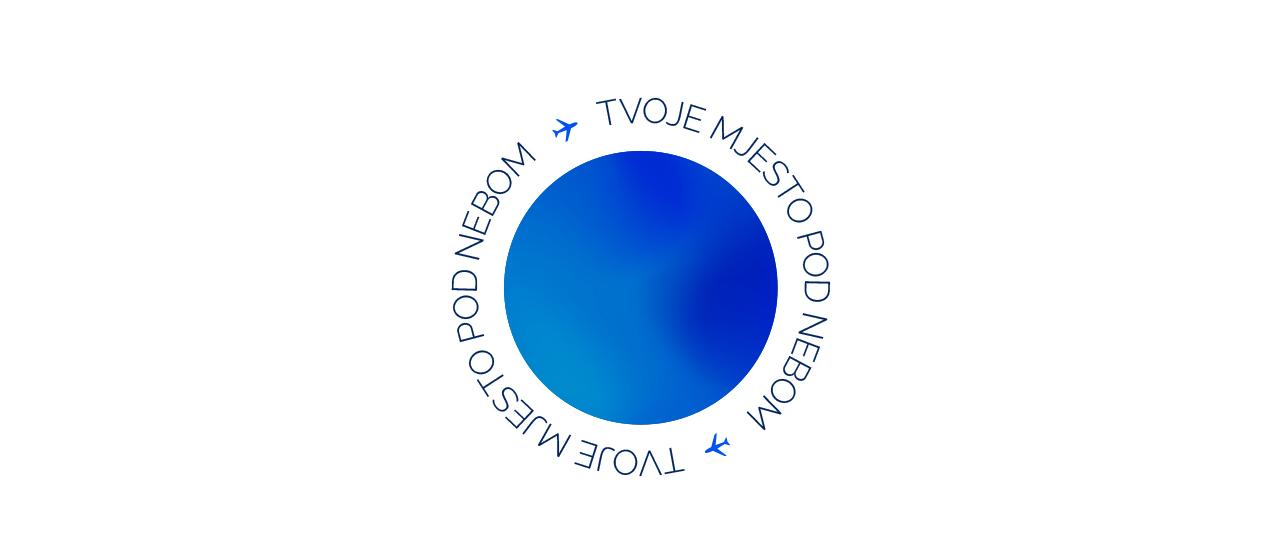 A team joined by the best of the best only. Highly competent professionals able to remain calm in every situation, boldly facing any challenge.
We have a unique job as the only company in Croatia with this honorable duty. However, this does not mean only air traffic controllers. Members of all of our departments work as a well-coordinated team, in which each person plays their role for the greater good – safe skies above Croatia.
In return, we get a well-organized system with a good work-life balance, a stimulating work environment, a safe job, and care for our physical and mental health.
We want to be even better.
Our jobs demand long-term studying and training, punctuality, respecting procedures and codes, the desire to be better today than we were yesterday.
That is why we are the team joined by the best. The team in which only the best stay.
That is why we love our unique job.
That is why we are the place where you want to belong.