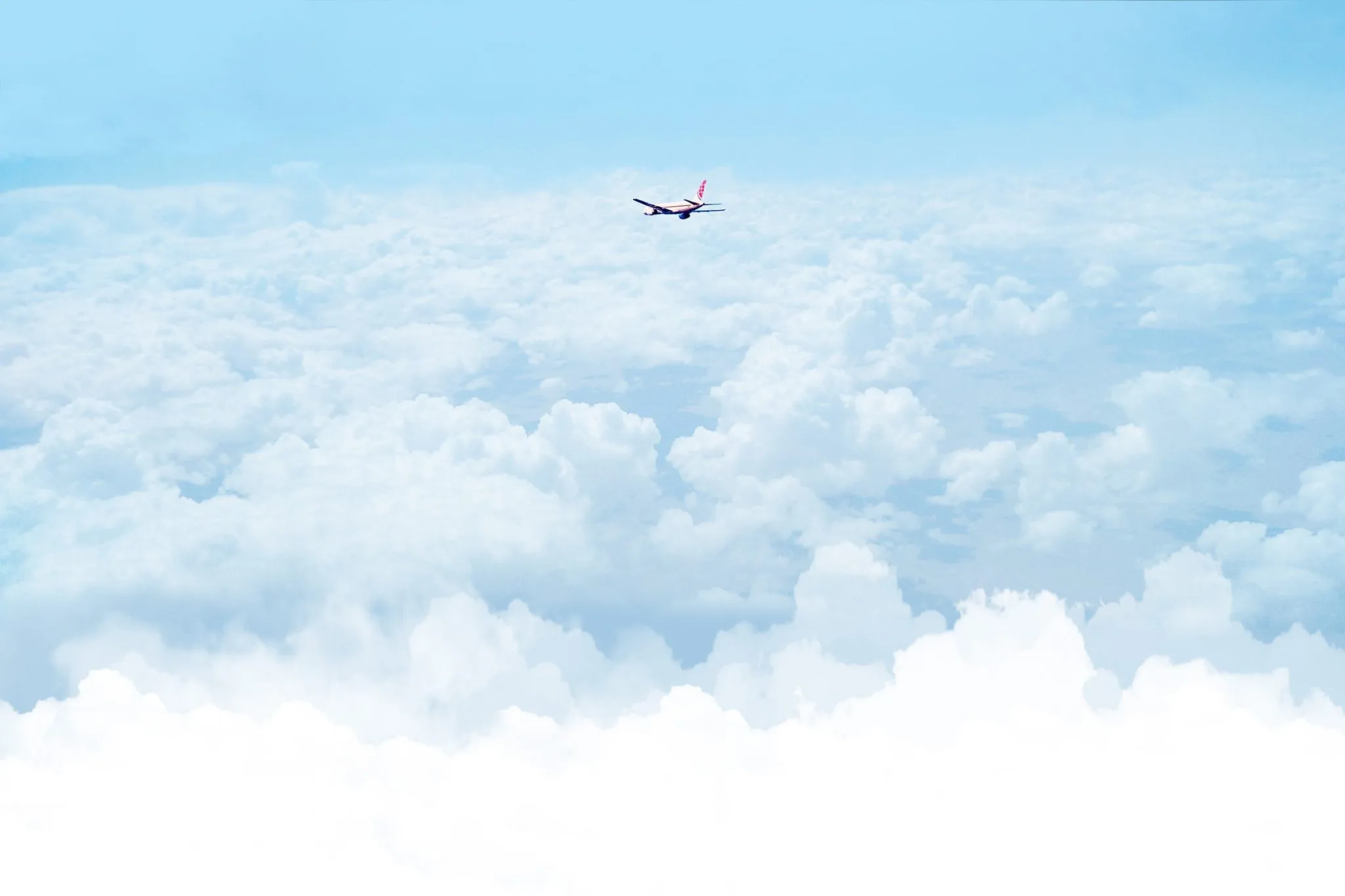 Croatian and European Sky Is Safe with Us
The Art of Safe Sky
We guide airplanes through all flight phases, focusing on air traffic safety, regularity and efficiency.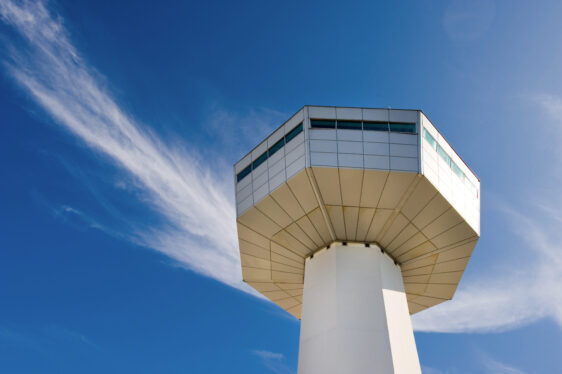 WHAT WE DO
We provide the highest level of air traffic control safety
Our mission is ensuring air traffic safety to the highest standards. We provide air navigation services to keep the air traffic above Croatia and Europe safe and efficient.
Pilots fly planes, whereas air traffic controllers guide them through all flight phases by providing information, instructions and clearances.
Quality aeronautical information is essential for air navigation safety, regularity and efficiency.
Behind modern aviation is powerful technology. We are constantly working on new technologies, systems and infrastructure to keep our services at a high level.
Airplanes fly in the atmosphere, and we provide information on its status. 
We provide all of the important meteorological information to fly safely.
Unreported flights are dangerous. Whether you fly a drone, balloon or release sky lanterns, let us know!
Safety, efficiency, and reduced impact on the environment in all phases of flight – from take-off to landing – by designing flight procedures to the highest standards.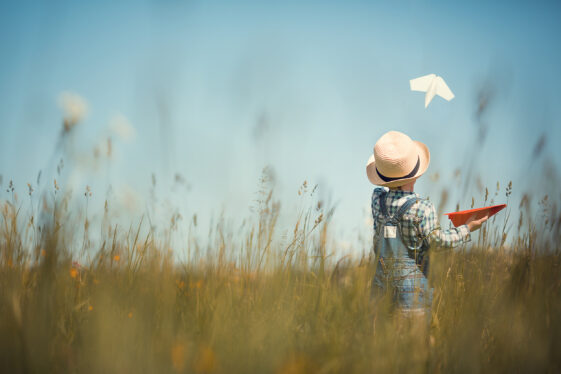 Careers
We create teams of quality, competent and motivated professionals
Our employees are motivated, proactive, experts in their fields, committed and team-oriented.